Criminal Defense Attorneys in Covington, Louisiana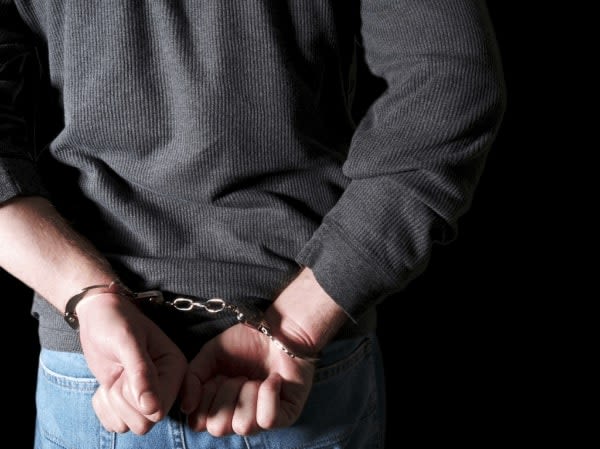 When you need a Covington criminal lawyer, the Law Office of Roy K. Burns Jr. LLC can help you most effectively deal with your charges and advocate for a favorable resolution. As a firm, we represent defendants in St. Tammany, Washington & Tangipahoa Parishes. If you've been charged, you have the right to an attorney. When you choose to work with us, you will get the support, advice, and guidance necessary to ensure the best possible outcome.
We can represent many different types of cases. We have experience building defense cases for drug crimes, violent crimes, and sex crimes. We help you effectively deal with DUI charges. If you are under the age of 18, we can represent you in juvenile court. Our firm has also had an extensive record of success with expungements, helping you clear your record of past offenses.
As your legal representative, we will provide the personal attention and ongoing support that works towards a favorable resolution. We will carefully review your charges and investigate your case further to uncover evidence in your favor. We will interview others involved, arrange for witnesses, and present compelling litigation during your trial. If possible, we can negotiate on your behalf to have your charges reduced, dismissed, or discuss a plea bargain. ## With over 30 years of experience, Mr. Burns is an exceptional attorney.
You don't have to face your criminal charges on your own. Allow an experienced criminal defense attorney to represent you in your case. As a former assistant district attorney, Roy Burns understands cases from both sides. With an extensive record of success, you can feel more comfortable and more confident in your ability to combat your charges. For a criminal lawyer in Covington, St. Tammany, Washington, or Tangipahoa Parish, contact the Law Office of Roy K. Burns Jr. LLC today to schedule your initial case evaluation and consultation. We have flexible appointments available.