If you're currently going through a family law matter such as a divorce or a child custody battle, you already know how difficult it can be to keep your emotions in check. You may be having a hard time making decisions or reaching resolutions with your spouse, partner, or family member.
Let Us Help You
At Law Office of Roy K. Burns Jr. LLC, our family attorney understands what you're going through and we want to reassure you that having such complex feelings during your legal matter is completely normal. After all, the decisions you make now will change your life for many years to come. For this reason, our goal is to offer you compassion during this tough time as well as legal services that help you reach peaceful resolutions. Law Office of Roy K. Burns Jr. LLC is equipped to handle family matters such as:
Divorce

Legal separation

Domestic partnerships

Protective orders

Child custody/visitation

Child support

Alimony

Domestic violence

Property distribution
Getting a family law attorney involved in your situation doesn't mean that you want to start or continue a conflict; it simply means that you're ready to work toward a resolution so that you can move forward. If you're ready to put conflict behind you in favor of a fresh start, contact Law Office of Roy K. Burns Jr. LLC to see how our family law attorneys can help.
Marriage and Divorce Law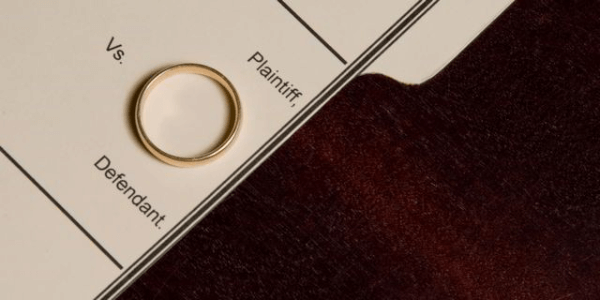 At Law Office of Roy K. Burns Jr. LLC, we understand how complex marriage, divorce, and other related legal matters can be. Our lawyers work closely with clients to help them get through what may be the most exciting and challenging times of their lives.
We're Here to Help
If you're about to get married or are going through a divorce, you probably have a lot weighing on your mind. When you work with a lawyer from our firm, we will guide you through the legal issues related to your marriage or divorce so that you can focus on moving forward with your life. An attorney from our team can:
Prepare and review prenuptial agreements

Help you resolve child custody and visitation disputes

Fight to keep your parental rights intact

Negotiate child support and spousal support payments

Negotiate the division of property and marital assets
Contact us today to speak with a family law attorney about your needs and concerns. We're here to help.